3D Rendering & Technical Drawings
From sale to install, Gemini's 3D rendering and technical drawings are re-imaging how you collaborate with your team and your customers. Our full-color 3D renderings impress customers with your design presentation and foster trust, alignment, and satisfaction. Our technical drawings simplify installation, permitting, and planning, allowing you to provide a seamless experience for your customers.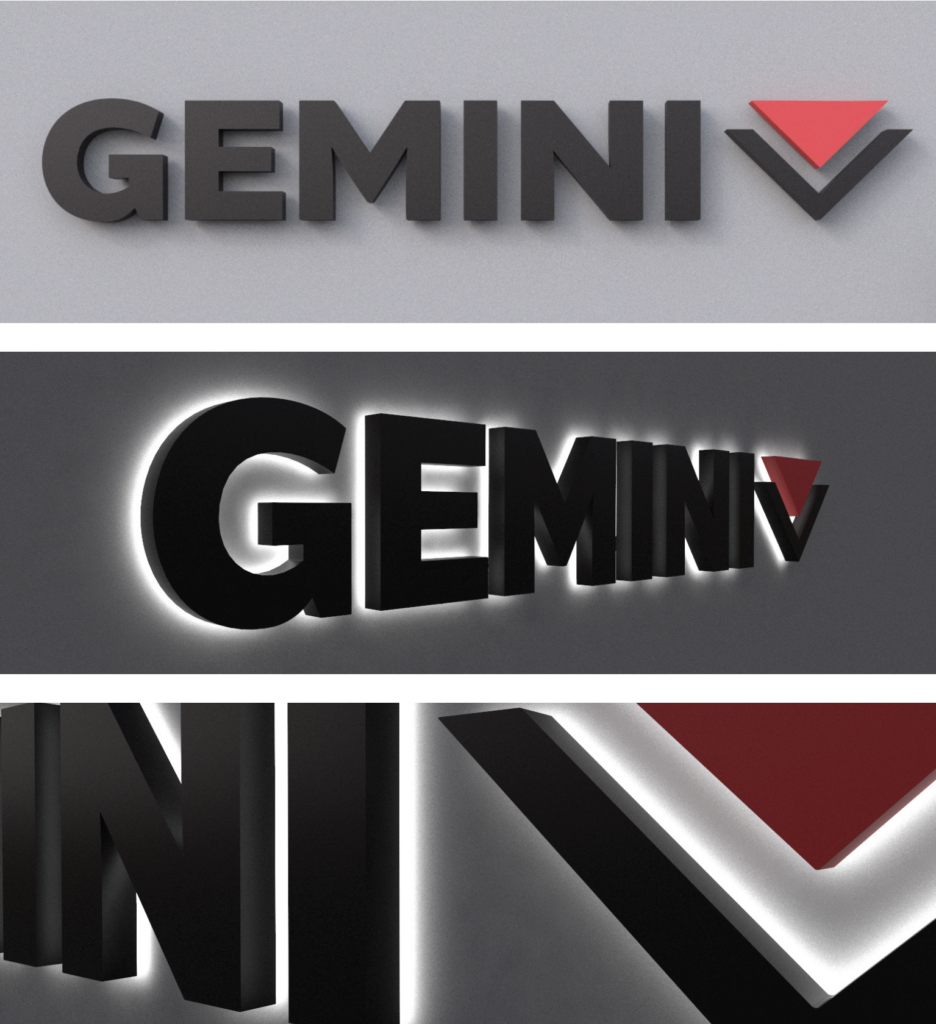 3D Rendering — $99 (Net)
A 3D presentation of full-color signage rendered on a wall of varying materials. This allows you to showcase what the final product will look like based on a customer's vision during pre-sale. Renderings enable more sales to be closed by instilling confidence in the final product. Wall material options available include generic wall, brick, stucco, corrugated, reception desk wall, reception desk front. 3D renderings are unbranded, allowing you to customize them with your own logo.
What's Included:
What's Needed:
Technical Drawings — $149 (Net)
Technical drawings include comprehensive drawings as well as advanced 3D renderings to help plan your project and aid with permitting.
What's Included:
Advanced Rendering
Measurements
Sign Materials
Installation Information
What's Needed:
Vector Art
Dimensions Of The Installation Surface
A Picture Of The Installation Area
Address Of The Install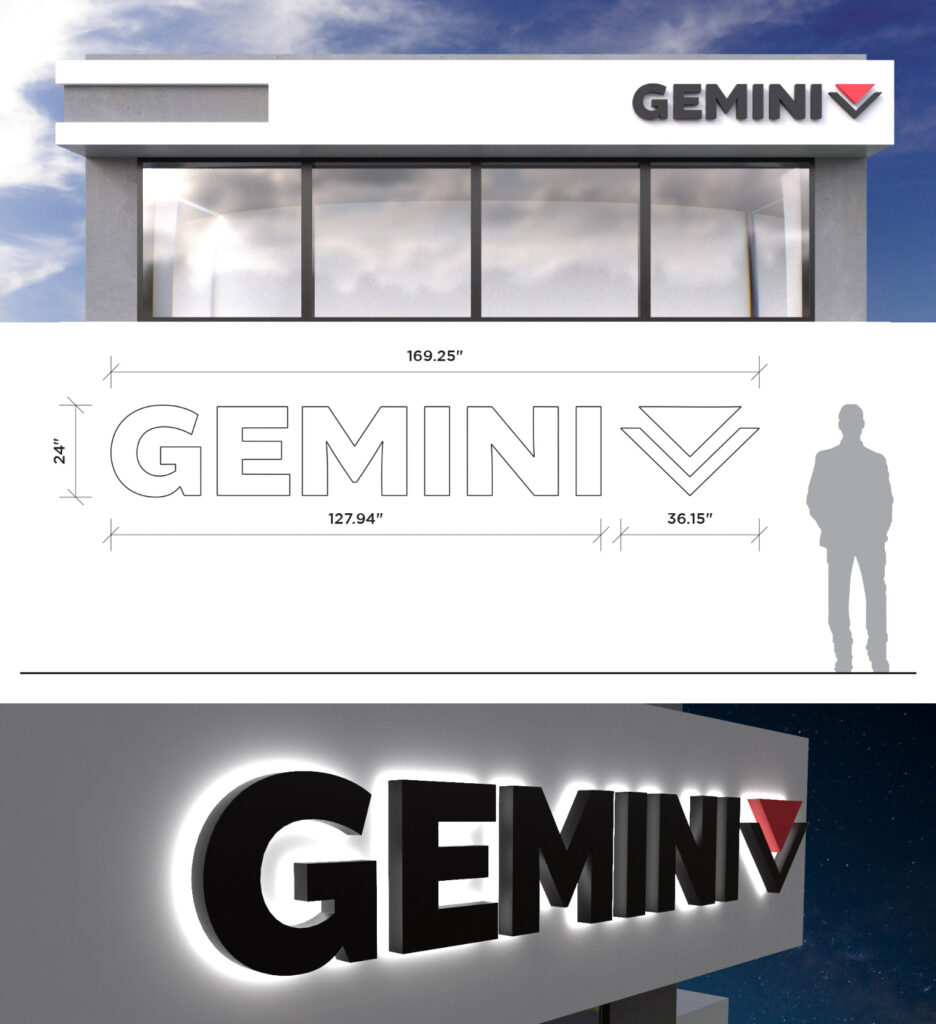 Vector Art — $39 (Net)
3D Renderings and Technical Drawings require vector art. We're able to create vector art for you for an additional $39.
What's Included:
What's Needed: