Partner Support
We're here to offer helpful customer service at any step of your project.
Get Support
Gemini Signage
With Gemini behind your business, no project is out of reach.
Since 1963, Gemini has been dedicated to supporting the signage industry by providing custom, made-to-order signage solutions and components sold exclusively through authorized resellers. We continually invest in advanced technologies, capabilities, and materials so you don't have to.
Regardless of how much we continue to grow, we will always be a family-owned, small-town business at heart. Our signage is made to last, and we stand behind our craftsmanship with an industry-leading lifetime guarantee.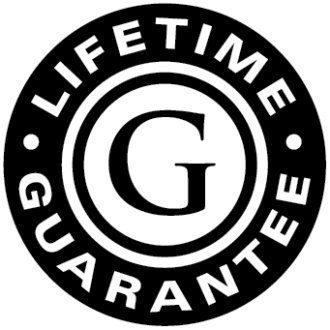 We've worked closely with our partners for over 55 years to deliver quality products that last a lifetime, guaranteed.*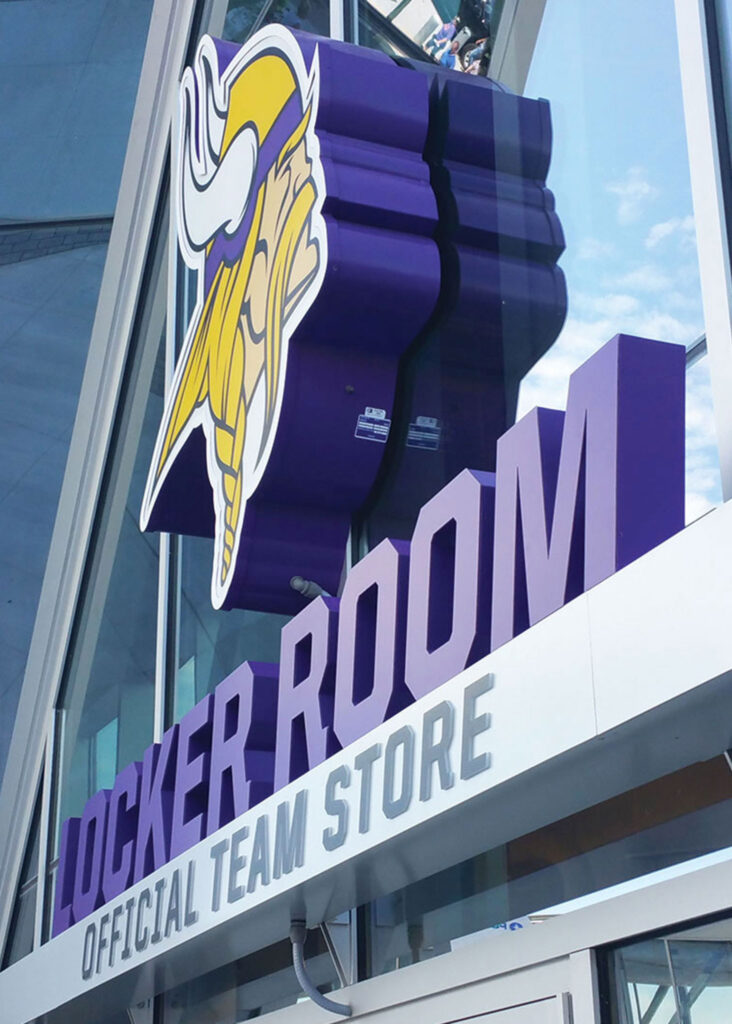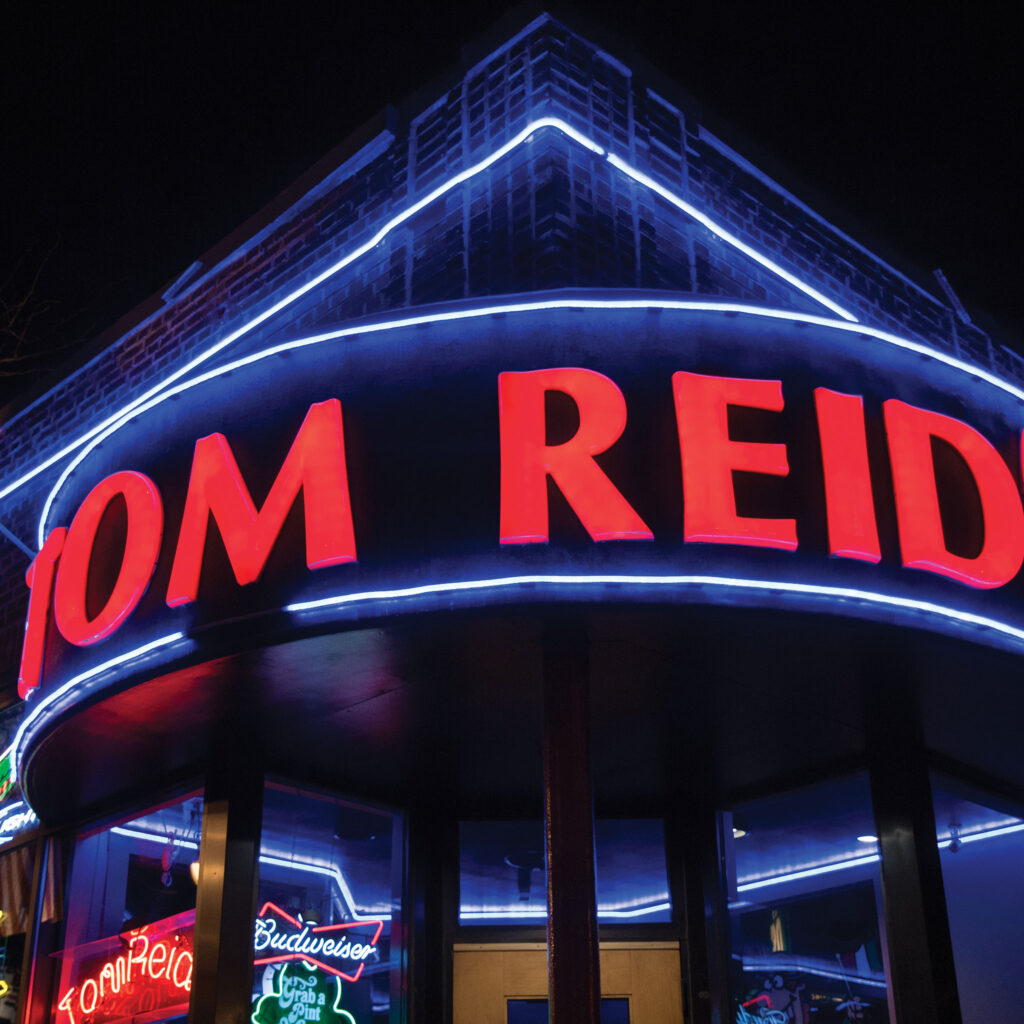 Get Inspired for your next project
View our galleries and real-world examples to help you determine which product is right for you and your customers.
Where to Buy Signage
Gemini Signage products can be purchased by one of our Authorized Partners.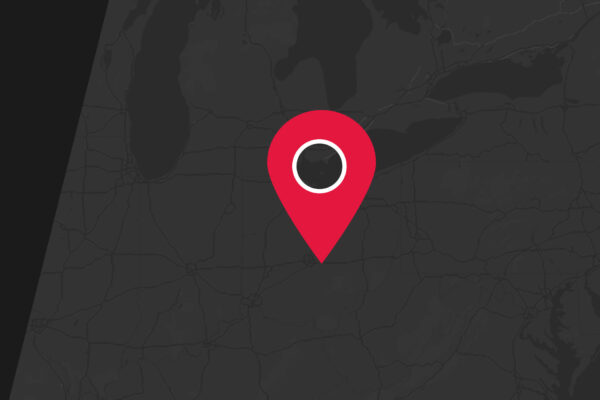 * TERMS OF GUARANTEE: The following warranty is in lieu of all warranties expressed or implied. Specifically, Seller and Manufacturer disclaims any warranty of merchantability or of fitness for a particular purpose and manufacturer/seller's only obligation shall be to replace such quantity of the product proved defective. Neither seller nor manufacturer shall be liable for any injury, loss or damage, direct or consequential, arising out of the use or of the inability to use the product. Before using, user shall determine the suitability of the product for his or her intended use and user assumes all risk and liability whatsoever in connection therewith. The foregoing may not be altered except by an agreement signed by officers of seller and manufacturer.