Warranty
We've worked hard to ensure Gemini products last a lifetime. Through rigorous testing of our materials and finishes, and investments in coating technology, we know that our products will last longer than many of the surfaces they're installed on. Should any Gemini produced product fade, break, or contain any defect we will refinish or replace the defective materials at no cost to you.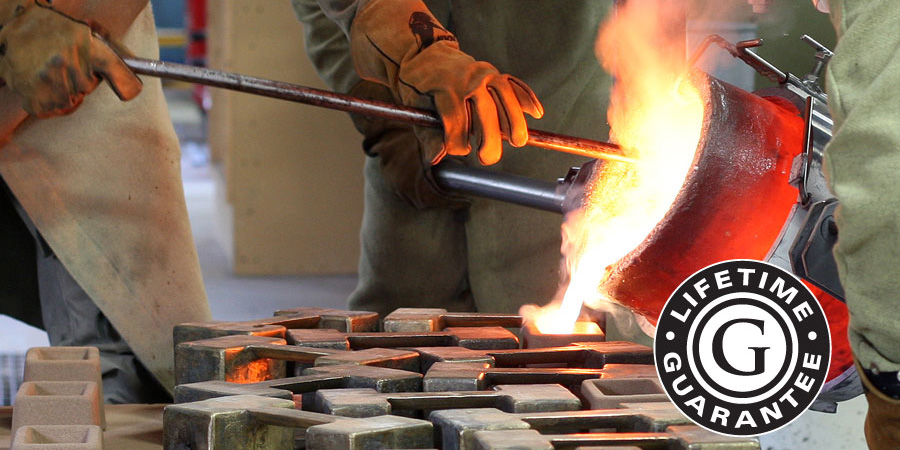 This Important Notice Applies To All Gemini Products
The following warranty is in lieu of all warranties expressed or implied. Specifically, Seller and Manufacturer disclaims any warranty of merchant-ability or of fitness for a particular purpose and manufacturer/seller's only obligation shall be to replace such quantity of the product proved to be defective. Neither seller nor manufacturer shall be liable for any injury, loss or damage, direct or consequential, arising out of the use of or the inability to use the product. Before using, user shall determine the suitability of the product for his or her intended use and user assumes all risk and liability whatsoever in connection therewith. The foregoing may not be altered except by an agreement signed by officers of seller and manufacturer.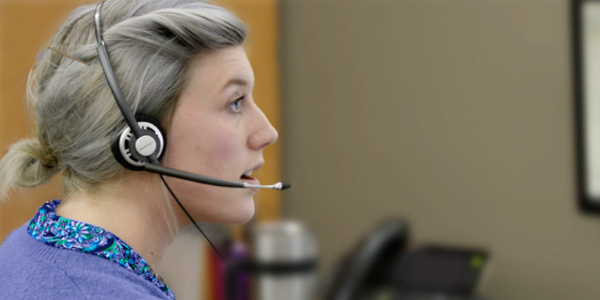 Fast Answers when you need them
Have a question on a product, order, or warranty? Get in touch and we'll help you at any stage of your project.