Careers at Gemini
When you choose a career at Gemini, you join a family.
Working at a Family-Owned Business
For nearly sixty years, we've been building brands of excellence. As a family-owned, values-driven company, we focus on our employees, customers, and community's needs. We pay attention to the details and stay true to our small-town values. Our high degree of respect for people and families leads to a work environment where you can develop a career.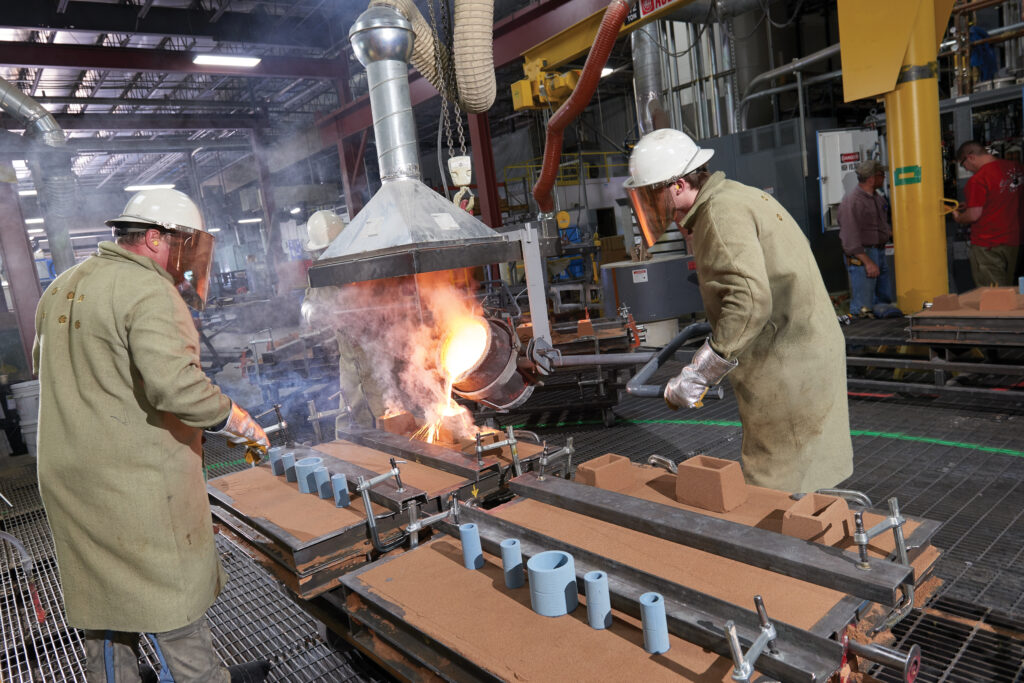 Employee Benefits
While Gemini offers a host of competitive employee benefits, the biggest is joining a corporate family that genuinely cares about its people. Gemini employees may be eligible for the following benefits:
Competitive Financial Compensation
Paid Time Off (vacation, holiday, sick leave, and volunteer day)
Health, Dental, and Vision Insurance
Life Insurance
Short-Term/Long-Term Disability 
Paid Maternity and Parental Leave
Traditional and Roth 401(k)
Generous Profit-Sharing Programs Available
Productivity Cash Bonus
Tuition Reimbursement
Wellness Reimbursments (up to 100%)
Employee Recognition Events
Use of Company-Owned Resort on Big Round Lake in Hayward, WI