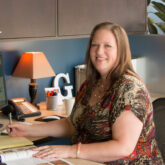 Gemini Signage Support
We know how important it is to be available and responsive to questions and requests. We have invested in our processes and systems in order to be a reliable source of support for you.
With Customer Service teams available in Minnesota, Texas, Washington State, and Ontario, Canada, our Gemini teams are ready to support you via phone, email, or live chat.