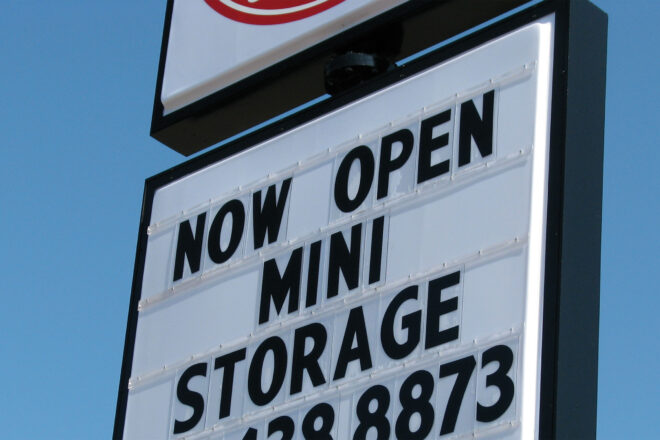 Overview
Precision Molded
Pronto changeable copy is not sawed or sheared from just any plastic like other brands. It is the only changeable letter product injection-molded to produce smooth, clean, and consistent corners and edges.
Improved Availability
Pronto changeable copy is available through a network of nationwide sign distribution partners. We are proud to partner with these distributors to offer faster, local availability of Pronto letters and changeable accessories.
Premier Partners
Authorized Resellers
International Distributors
Earth-Friendly Process
The inks used on our standard Pronto and Moonglo reverse copy letters are water-based and UV cured, which means harmful Volatile Organic Compounds (VOCs) are eliminated during the manufacturing process.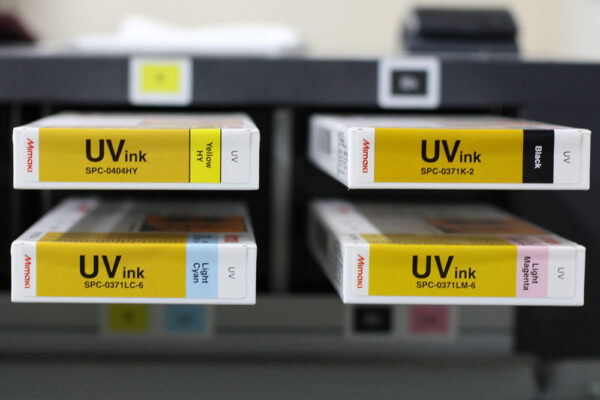 Longevity and Functionality
The injection molding process allows us to integrate other unique features into the panel design, like integrated feet to prevent letters from freezing in the track and a raised back ridge to help prevent the UV cured ink from wearing off over time.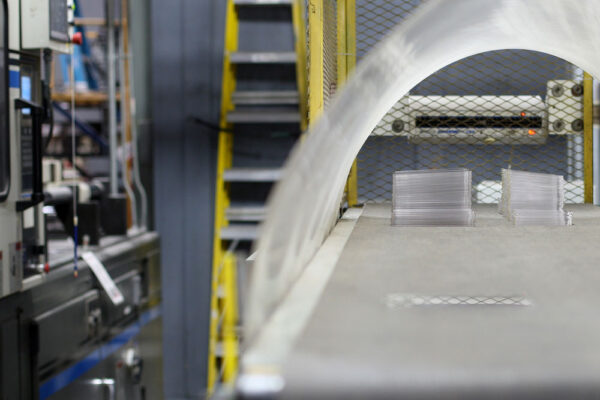 Contact Us
For more information on Pronto, call 800.548.3356 or visit our contact page to start a chat or submit a form.
Gemini has always exceeded my expectations. Quality is outstanding. Customer service outstanding. A great partnership.
Options
Product Types and Sizes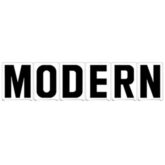 Modern
3″ on 3-7/8″
4″ on 4-7/8″
6″ on 6-7/8″
8″ on 8-7/8″
8″ on 9-7/8″
10″ on 11-7/8″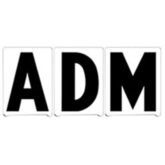 ADM
4″ on 4-7/8″
6″ on 6-7/8″
8″ on 8-7/8″
8″ on 9-7/8″
10″ on 11-7/8″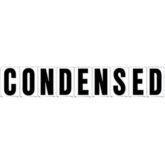 condensed
4″ on 4-7/8″,
6″ on 6-7/8″
8″ on 8-7/8″
8″ on 9-7/8″
10″ on 11-7/8″
Installation
Getting Started
For more information on installation instructions and videos, product drawings and information on mounting patterns, visit the Installation page.
Pronto Track Installation
Accurate spacing is the key to a good Pronto changeable letter system. View instructions