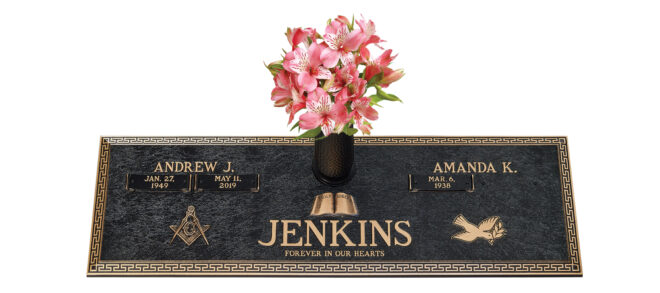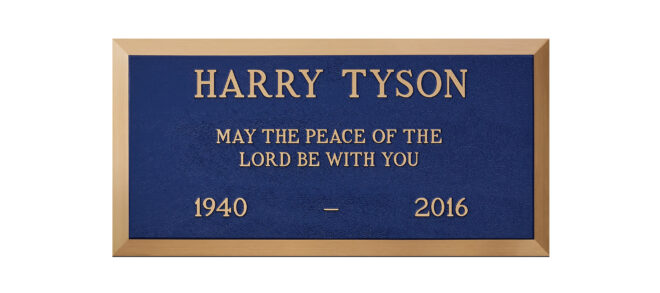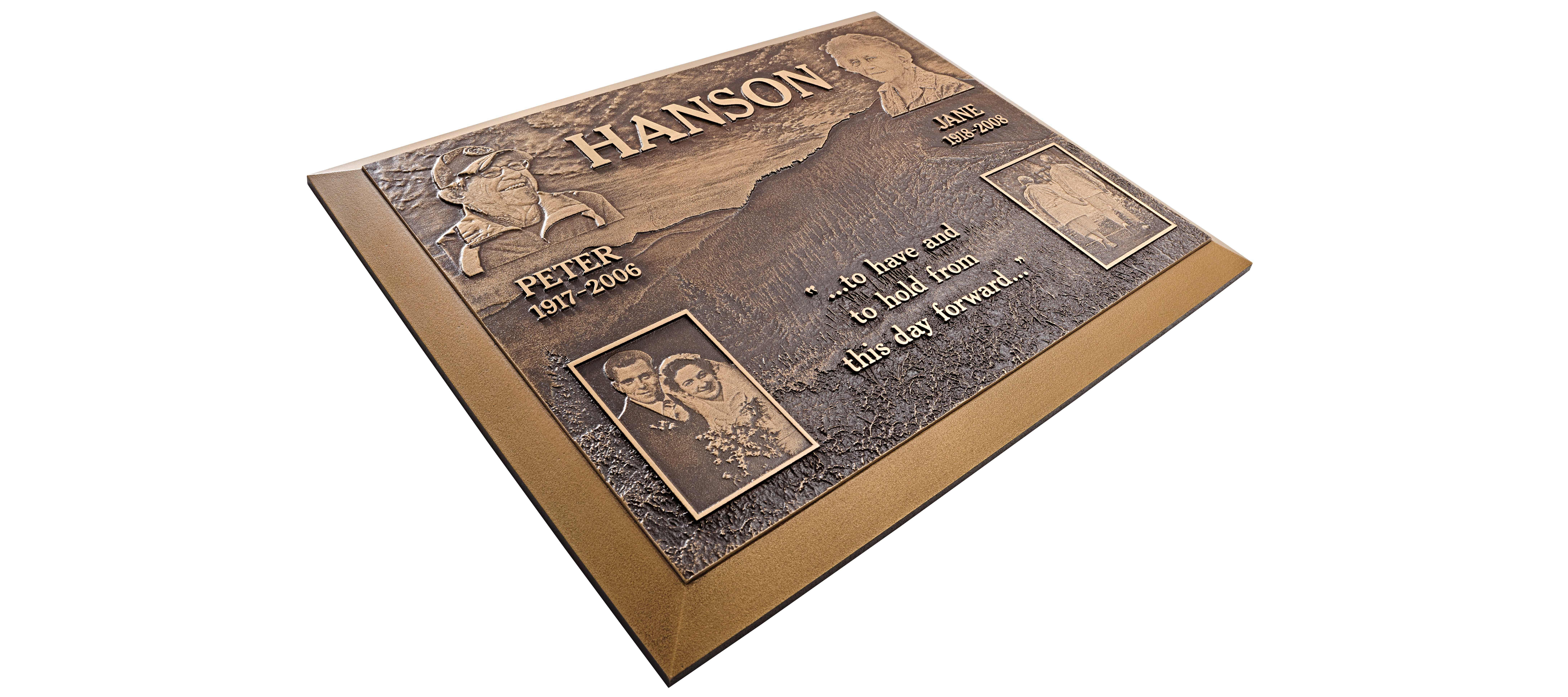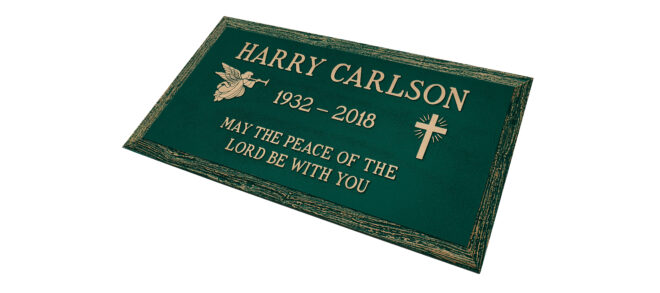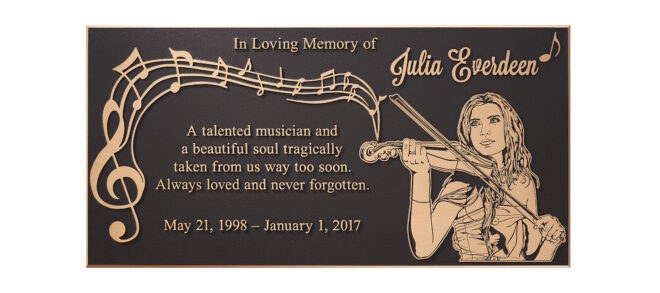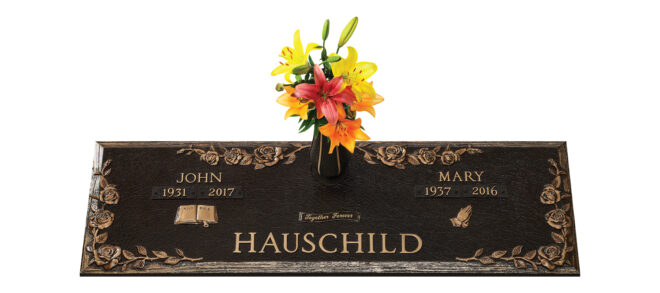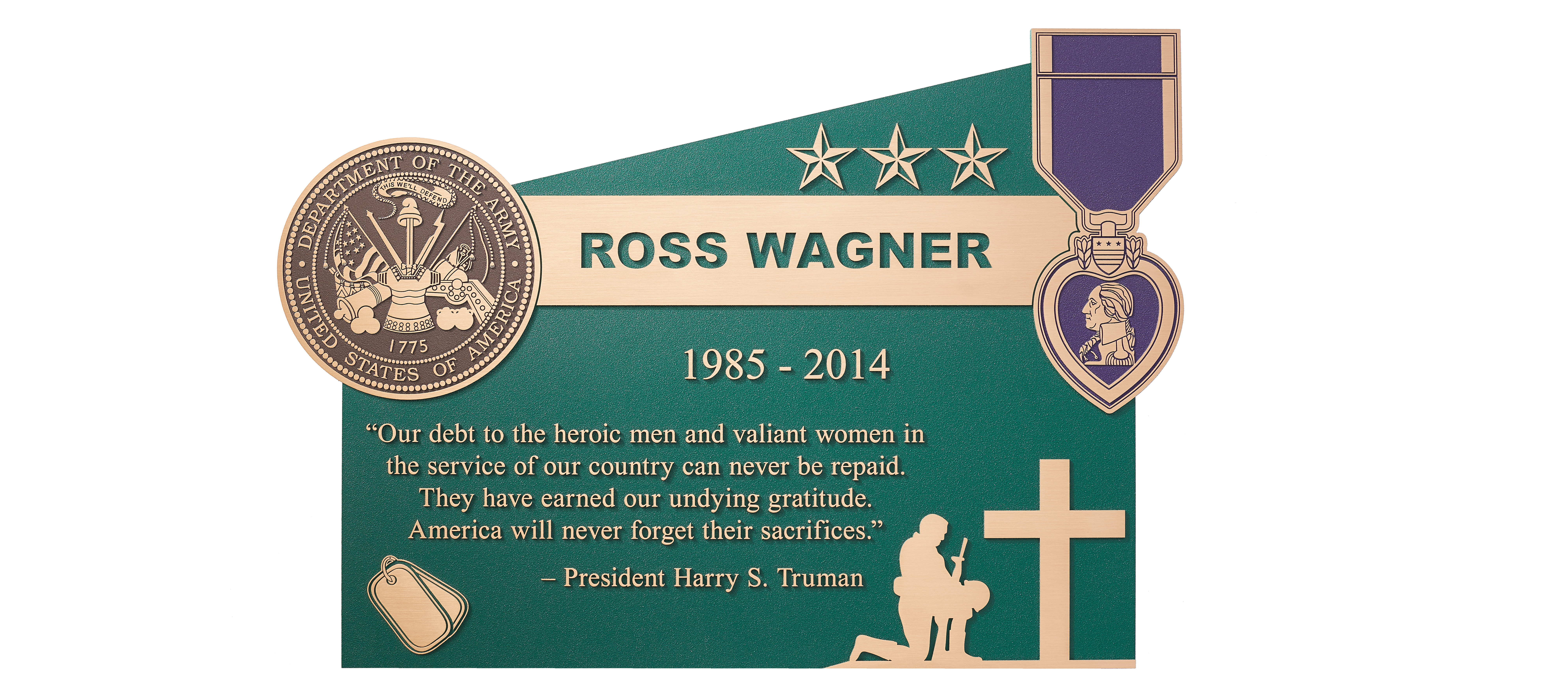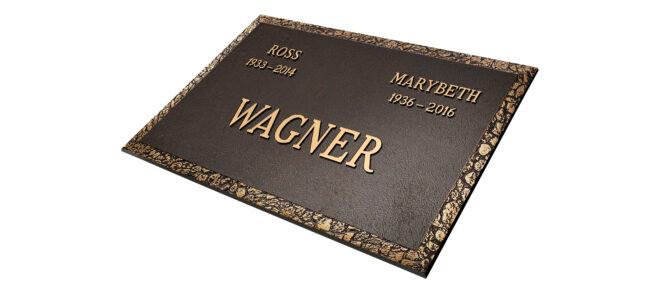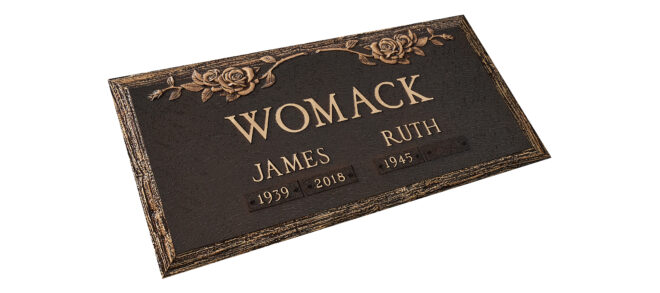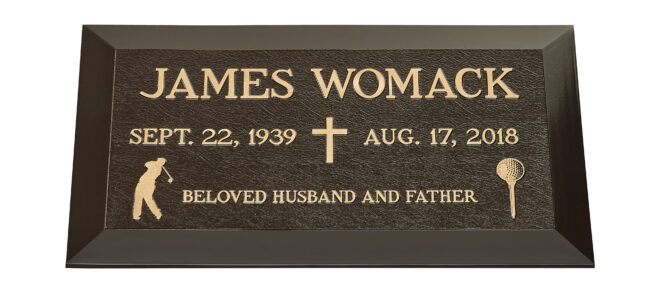 Overview
Enduring Tributes
For over 55 years, Gemini has served the Monument Builder Industry with architectural plaques, cast lettering and custom metal products. With a complete standard line of Bronze Memorials and vases, and options for customization at whatever level you need, we are committed to delivering a personalized tribute of enduring beauty.
Bronze Memorials
Build classic, quality memorials from the most common shape, size, color and border options. Veteran match and vase options available.
Choose a classic style border and offer the ability to customize the plaque background, with virtually unlimited adornments and designs while keeping within the guidelines most cemeteries desire. This option allows the family working with the monument builder a higher degree of flexibility to capture the life and memory of the loved one.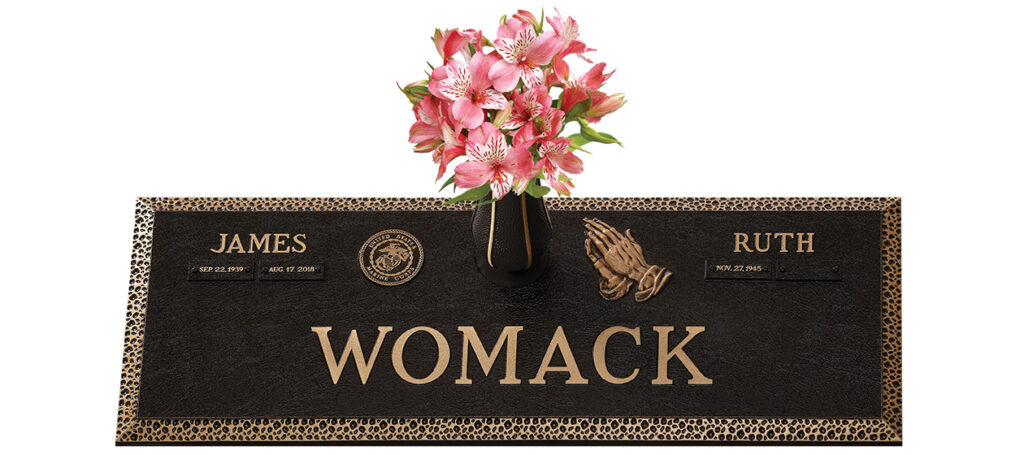 Custom Memorials
An unmatched combination of design flexibility, production capabilities and fast turnaround. From complete design freedom on size, shape, typestyles, borders, colors and profiles, to advanced image creation, sculpted art and unique personalization capabilities, Gemini is equipped like no other to create timeless and extraordinary expressions of remembrance with quality that endures for generations.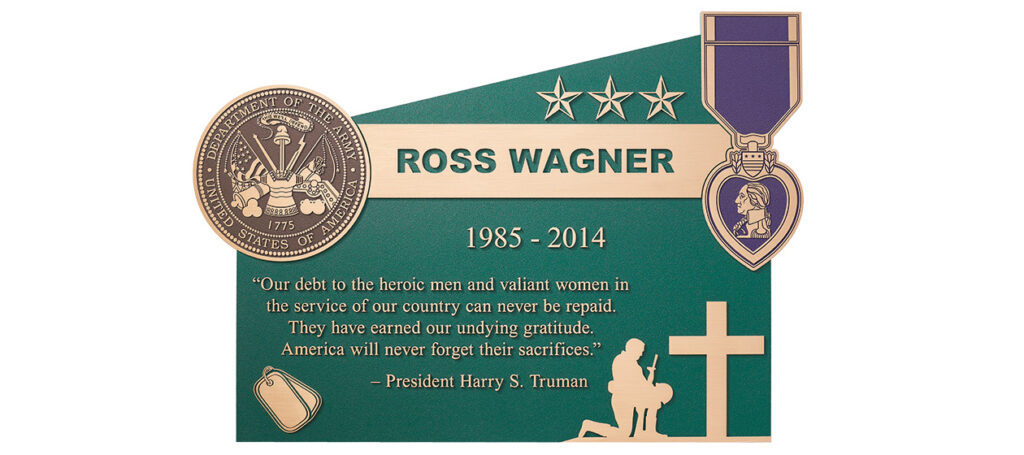 Our Warranty
Gemini guarantees all of our products for material and workmanship for the life of the memorial. Finish for ground installations guaranteed for one year from date of installation.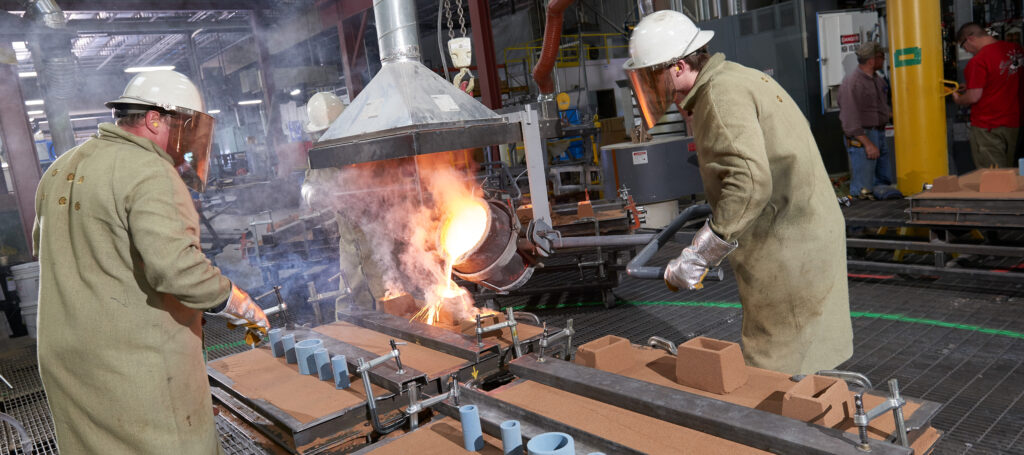 Start a Quote
Our Authorized Partners can sign in to their Partner Portal and use TrueQuote to get an instant quote. If you're not a partner, you can visit our partner locator page to get in touch with a Gemini partner near you.
Gemini has always exceeded my expectations. Quality is outstanding. Customer service outstanding. A great partnership.
Options
The following options are not available for every memorial line. For more information on the options available for the Timeless, Sentiments, and Custom memorial lines, view the Bronze Memorials Catalog.
Border Styles
Flat Relief Emblems – Religious
Flat Relief Emblems – Floral | Decorative
Flat Relief Emblems – Decorative Vase
Flat Relief Emblems – Floral
Flat Relief Emblems – Wildlife
Flat Relief Emblems – Hobbies
Flat Relief Emblems – Symbols
Flat Relief Emblems – Miscellaneous
Flat Relief Emblems – Epitaph Statements
Flat Relief Emblems – Government/Military
Flat Relief Emblems – Niche & Crypt
Sculpted Emblems – Religious
Sculpted Emblems – Floral & Nature
Sculpted Emblems – Military