Buy Sign Supplies
Gemini sign supplies are sold through our sign supply distributors and are not available directly from Gemini. You can find a complete list of our sign supply distributors below.
GemTrim Trim Cap
GemTrim trim cap offers increased flexibility for easier bending and forming in those tight spots. Expertly crafted in our own manufacturing plants, GemTrim bonds easily, is UV stable, won't fade, crack, peel or delaminate, and is available in three widths. Our wide selection of 31 standard colors is offered through our nationwide network of stocking partners.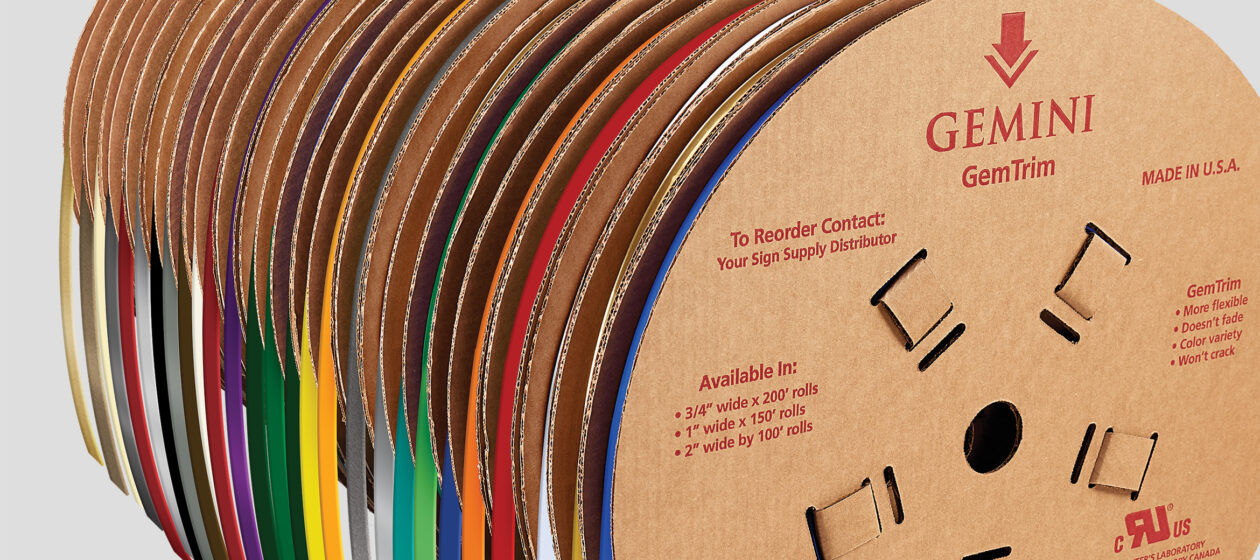 ---
Pronto Changeable Copy
Pronto changeable copy is not sawed or sheared from just any plastic like other brands. It is the only changeable letter product injection-molded to produce smooth, clean, and consistent corners and edges.
Distributors
Premier Partners
Authorized Resellers
International Distributors
---
Duets Engraving Stock
Duets engraving stock supplies premium rotary and laser engraving substrates and ADA plastic sheet stock to architectural sign manufacturers and recognition engraving professionals. Our products are now available through the nation's leading partner network of distributors, in the US and abroad, who offer the best value, fastest available and superior service.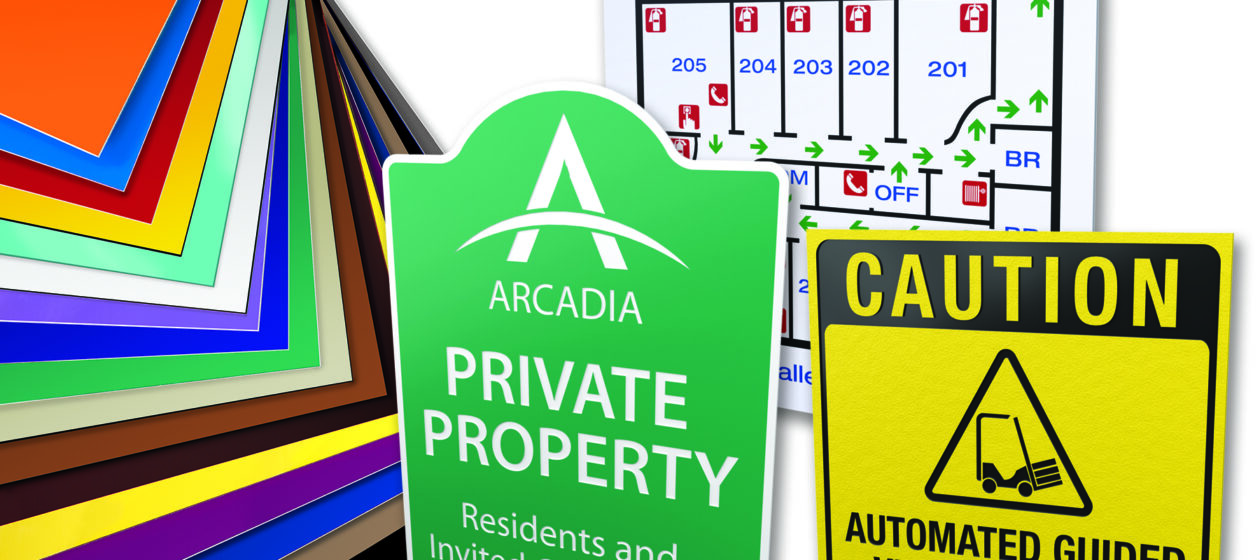 Distributors
Premier Partners
Authorized Resellers
International Distributors